Corporate Services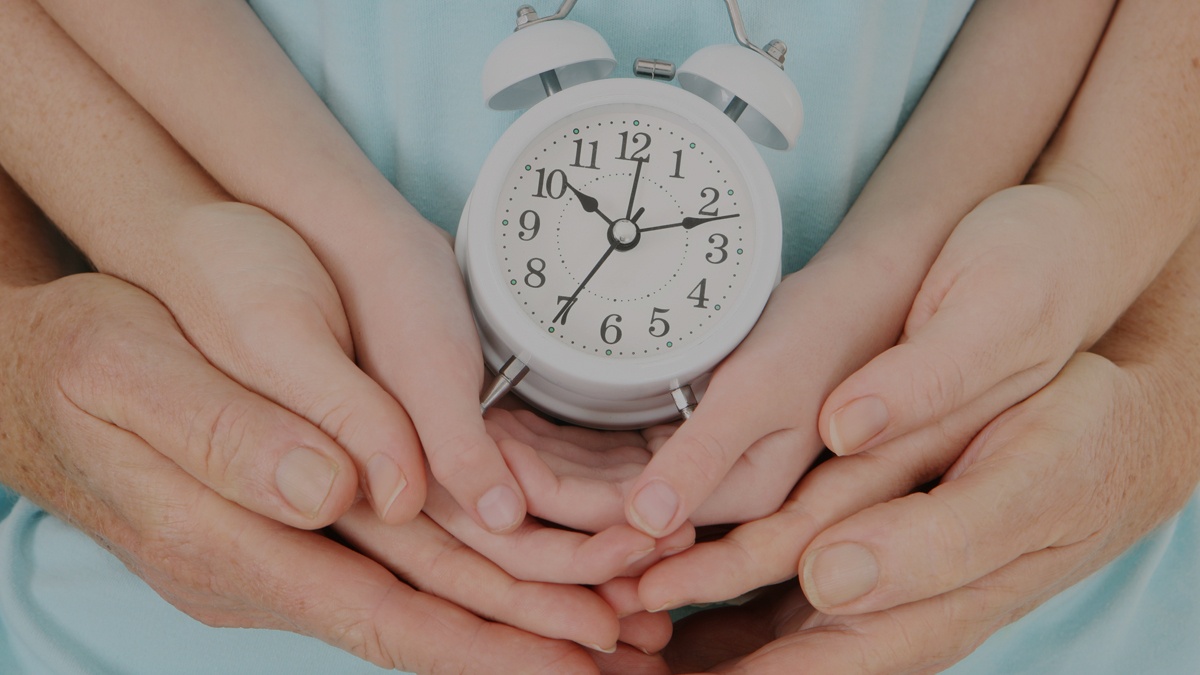 Premier have an enviable reputation in being able to support business owners as well as their employees.
We have considerable expertise in advising Companies on the most efficient means of protecting themselves and the business. The transfer of wealth is high on the agenda of many business owners and we have a team of advisers who can assist in this goal.
For Business owners, we concentrate on protecting the business through Share Protection and keyman policies, whilst also being able to advise them of efficient means of looking after their wealth across generations as well.
Many good businesses are built on the people who work there. Building an effective Employee Benefit package is key to ensuring you retain and attract the best employees for the role. Our services include design, implementation and management of a wide range of employee benefit programmes including:
Pensions
Employee communications
Protection
Private Medical Cover
Healthcare and wellbeing,
Flexible benefits.
Once the Employee Benefit package is tailored to meet your objectives we will help you communicate to your employees helping to achieve a high level of engagement.
For many of our Employer clients we hold regular Employee Engagement workshops and these are received very favourably and seen as an additional benefit in itself.